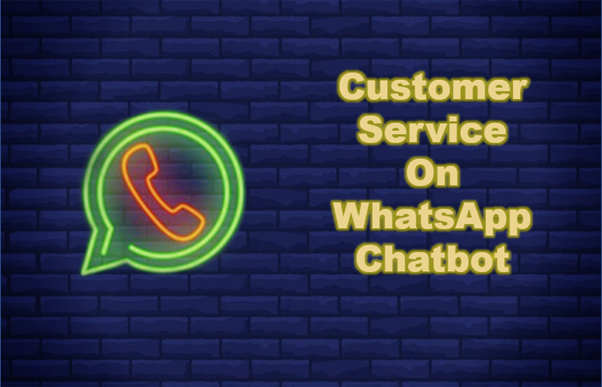 WhatsApp chatbot for Insurance – Enhance your customer experience
The Insurance Industry is witnessing the largest ever shift to digital channels across all the customer journeys. Declining mobile app downloads and limited in person interactions are driving insurers towards new innovations like WhatsApp chatbot for insurance.
"As of April 2020, two billion users were accessing the WhatsApp messenger on a monthly basis (Statista)"
Progressive Insurers are utilizing WhatsApp chatbot as frictionless channel for manifold increase in their digital customer interactions.

Let's look at use cases of AI in Insurance industry :
Intelligent NLP based chatbot across channels & languages
Persona based auto recommendations
Seamless AI powered Onboarding journey
Proactive customer service
Intelligent NLP Chatbots for Insurance
Help bridge the information gap with omni channel NLP powered chatbots by providing policy benefits, premium calculator, comparisons and more to help customers choose the right product.
Offer choice of languages to extend the brand reach & affinity.
Break away from the cumbersome app download and make onboarding as simple as a "Hello" message on WhatsApp chatbot.
Artificial Intelligence recommendations
Enhance conversions and cross sell via AI based personalized product recommendations
Hyper-personalize customer engagement with persona based offers
Context based streaming recommendations for upsell
Clickstream based dynamic engagement across web, mobile and chat channels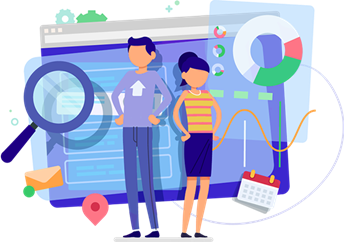 Seamless Onboarding Journey
Faster onboarding through selfie, face verification and document ocr
Enable existing customers to make premium payments directly through chatbot.
Frictionless add on purchase journey for existing policies.
Constant customer support throughout customer lifecycle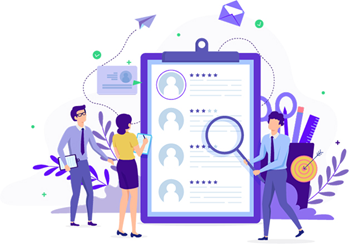 Instant policy issuance with minimal questions and secure login on WhatsApp insurance chatbot.
On demand document availability e.g. Medical card, policy document on WhatsApp insurance chat bot.
Lodge claim by uploading images, location and other documents via WhatsApp insurance chat bot.
Premium reminder notifications with inbuilt payment flow for frictionless self-service renewals on WhatsApp insurance chat bot.
"Studies show that insurers who have deployed WhatsApp insurance chatbot have seen a 20% reduction in cost to serve across customer journeys."
A positive customer interaction goes a long way within the Insurance industry. A chatbot can help you create such customer experiences and leverage it to expand revenue. It can also help you improve your customer engagement while reducing cost to serve.

With our AI powered Chatbot, you can offer your customer with all these and much more.

We can assist you throughout your customer journey, from identifying leads, registering new customers, servicing existing customers and even addressing customer complaints.

Amigo CX intelligent chatbot is available across webchat, mobile apps, messaging apps like Facebook messenger, WhatsApp, telegram, viber, zalo , voice platforms like Google Assistant, Amazon Alexa and more.
Head over to our website https://www.affinsys.com/insurance to know more !